Why NAWD?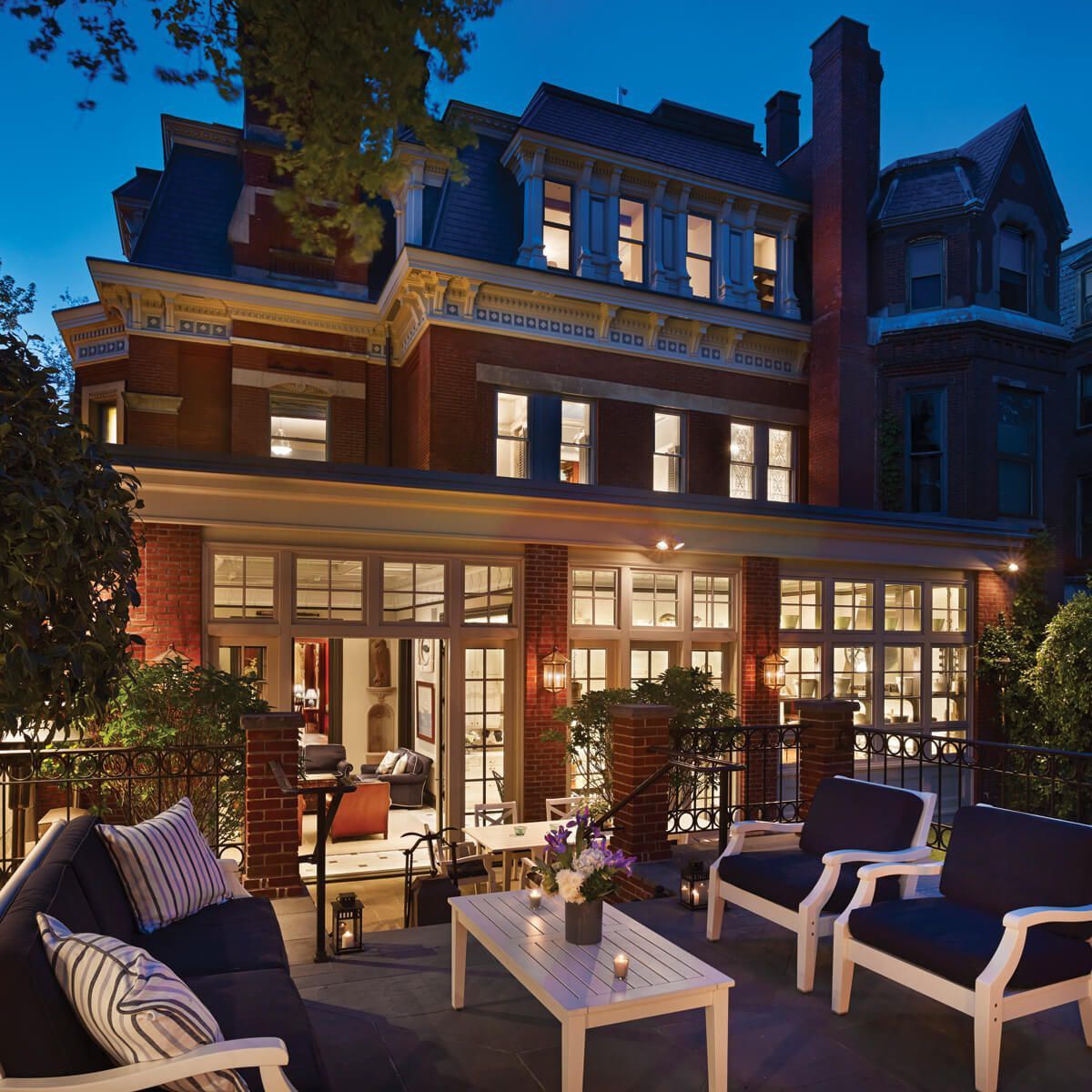 Testimonials
John and his team at North American could not be more professional. Their selection and pricing are outstanding, and their installers were absolutely incredible. We enjoyed the process of working with them from start to finish. I've recommended them to everyone I know who's in the market for windows or doors.
Cara Neumann
I have enjoyed working with John. He is extremely helpful in all aspects of the window and door process. He is always willing to go the extra mile to make sure everything is right. I highly recommend them.
Robert Hansen
As a main line builder, it is imperative for Cornerstone Construction Group to have the best window and door supplier. We found that partnership with North American Window and Door. Whether we are doing an entire home window replacement job, a custom design/build conservatory, or a historic renovation, NA Window and Door has the breadth of product offerings to fit Cornerstone's needs. Our sales and service contact at NAWD is Jim Hoffman. In addition to the products they offer, Jim's level of knowledge and service is unmatched. Working with Jim and NA Window and Door is comforting because we are treated like true partners and they have Cornerstone's and our client's best interest in mind. Keep up your top quality commitment to product and service.
Jamie - Cornerstone Construction Group
R. Craig Lord - R. Craig Lord Construction Company, Inc.
Christian A. Busch - Principal, 20th Century Preservation
Bill Shafer - Shafer Construction, LLC
A big shout out to the staff of North American Window & Door for helping us choose such a quality product for our windows. Many thanks to Kathy Shomo for her advice, knowledge and professionalism and all the hours she took in helping us understand the process and installation of such a huge undertaking of 34 windows -- doors included !
Rosanne Stumpf
Excellent selection, pricing and service. Bob Martin is the "godfather" of windows . He really knows his product
MrJimbarone2
My experience with North American Windows and Doors was excellent. John Hanrahan was very patient in explaining details to us. We were able to make a very informed decision about our windows based on John's help.
Nancy Giove